Services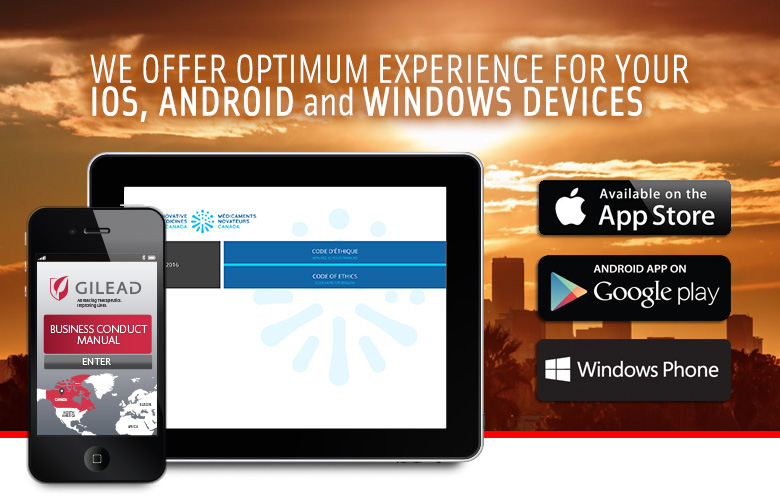 MOBILE DEVICES LIKE SMART PHONES AND TABLETS HAVE CHANGED THE NATURE OF BUSINESS.
Harness the productivity gains of mobile apps. Get your workforce working on the go with a custom app designed to streamline and facilitate tasks in the 'always-on' world.
We provide cutting edge creative design and build cross-platform apps that can be distributed to smartphones and tablets quickly and easily.
Our approach for business to business apps provides the tools for training and support to empower your staff and maintain your app for future growth.
Listen. Share. Engage – Charlene Li, "The Engaged Leader"
Listen at scale, Share to shape and Engage to transform. We apply these 3 stages as a framework to help transform and get effective results.